Mead High School


Class Of 1979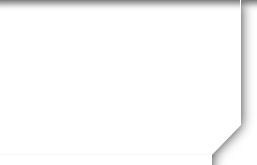 Gregor Klante
Profile Updated:
January 17, 2010
Yes! Attending Reunion
Comments:
With the exception of residing in Alaska from 1984 to 1990, I have lived in Spokane. I am un-married but engaged with Alicea Frost, we have been a couple since 1998. Neither of us have children but we're are big animal lovers and have a menagerie of pets. Having been entrepreneurial since high school, I have been self employed in various businesses.

A real estate company in Alaska called Douglas-Dean Real Estate, which I opened with Neil Johnson (1979 Mead Class) in 1986. The business was sold in 1989.

Founded a Billboard company in Spokane in 1996 called Sunset Outdoor. My partners and I sold it in 2004.

Currently I am in the wholsale car business, selling vehicles at the dealers only auction at Dealers Auto Auction in Airway Heights, WA.
School Story:
Kerry Hunka and I were best buddies in High School and fortunately we are still good friends. I have gotten re-aquainted with Kathy McCabe O'hara over the past couple of years and consider her one of my best friends. Bret Wheeler is another Mead grad that I love to hang out with.

Unfortunately, I have lost touch with some really great people I met in school.
What did you want to be as you were growing up? How close did you come?
I really just wanted to own my own business and work for myself. I have been lucky enough to be able to do so.