Mead High School


Class Of 1979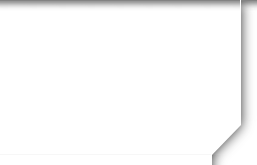 Mead Trivia
1.Name the THREE DRIVE IN THEATER'S that were on DIVISION or NEWPORT HWY north of Frances and south of Hastings.
1. The Starlite 2. The Autovue 3. The Y
The Starlite was located north of the Safeway at North point. The Y was located where Wendle Ford is located now. The AutoVue was located where the north Lowe's Hardware is on Division.
2. Name the special pencils that we used to see around the schools? Not the boring old yellow pencils.
2. Yes the ZIGGY'S rainbow colored pencils
Thanks to the Ziegler family for their ongoing support in the better penmanship foundation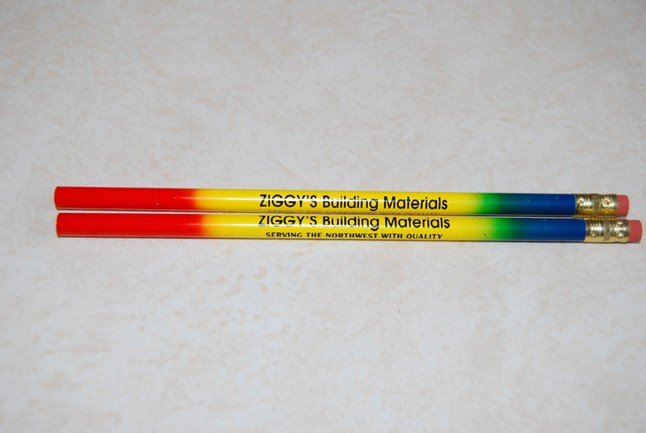 3.What was at the site on Division street where Costco is today prior to 1979?
3. North Division auto wrecking.
Uncle Jims auto wrecking
Motion auto supply
4. Wendy Milne Won this one: her answer was
"ZIP TRIP Next to the EL SOMBRERO on the Newport hwy"
4. This week or whenever TRIVIA
Question:
What is the name of the convenience store chain that started in the Mead district and where was the first store located.