Mead High School


Class Of 1979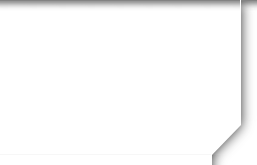 In Memory
Renee Turner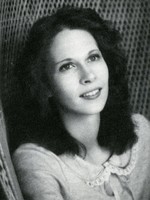 Deceased Classmate: Renee Turner
Date Deceased: 11-17-2008
Age at Death: 47
Cause of Death: Cancer
Classmate City: Spokane
Classmate State: WA
Classmate Country: USA
Survived By: Tim Turner-older brother-Vancouver, WA Tom Turner-younger brother-Nampa, ID Chris (Turner) Strong-younger sister-Mead, WA Eric Turner-younger brother_Spokane, WA

Renee was my step sister, but we grew up together since we were about 4 so she was just like my sister. We were only a few months apart so we acted more like twins, some people even thought we were. We did everything together, from smoking, to drinking to roller skating at Patterson's. She married Greg Blackwell right after high school and had a son, Jeremiah. Later she married Bob Stearnes. She also had two granddaughters that she loved dearly. She passed away just before Thanksgiving 2008 from a short battle with cancer.