Mead High School


Class Of 1979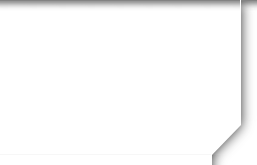 In Memory
Arnim Olsen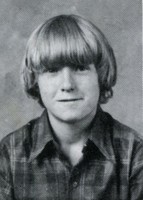 Arnim Roland "Ole" Olsen, 53, passed away at his home on May 30 after a lengthy illness.
He is survived by his wife, Susan Olsen; two sisters, Monika Olsen, and Sonja Rey; and a niece, Roseanna Rey.
He was preceded in death by his parents, Elfi and Wesley Olsen. "Ole," as he was known by friends, loved fishing, the great outdoors and working the family farm.